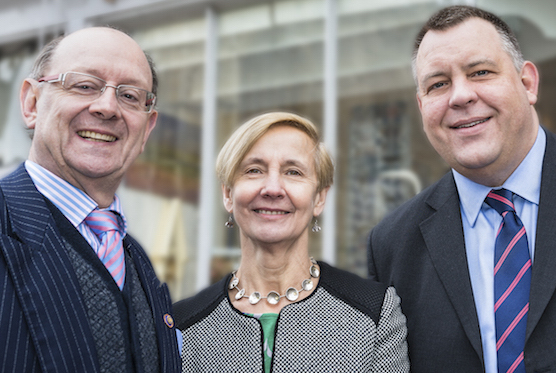 L-R Jeremy and Sheila Waller of First Edition with Cintra CEO Jerry Froggett. Growth found in translation Cintra Translation, a leading East of England language services agency, today signalled its growing strength in the commercial translation and interpreting sector with the announcement that it has purchased ...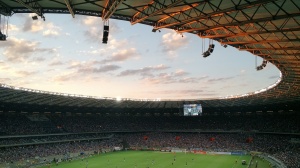 I love January! It's the much anticipated opening of football's transfer window, culminating in the fun that is #TransferDeadlineDay! I'm a huge Luton Town fan and already have loads of questions for our newly appointed manager, Nathan Jones. Will he work with the squad already ...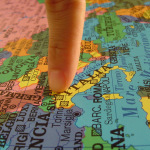 "When you're localising your app for users around the world," says John Harper, Managing Director of specialist app marketing agency App Shine and today's guest blogger, "don't disappoint your customers by just translating your app store description. It's vital to translate the app itself!" I come ...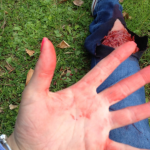 How do clients use our translation services in the real world?  Meet Alistair Hollington, Managing Director of Lazarus Training. This Essex-based company has a core team of 24 trainers whose focus is providing practical, hands-on safety and first aid training. In line with his background as ...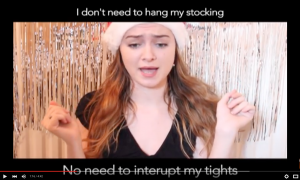 Google Translate Sings creator Malinda Kathleen Reese caused a sensation in 2014 with her YouTube parody of Let It Go, the hit song from Disney's Frozen. If you've seen the video, you'll remember that Malinda Kathleen, Vassar student and quite a voice herself, put the ...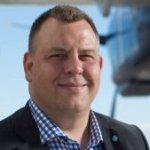 The interpreter's there in the interview room at the dead of night, with the suspect and the interviewing police officer. What's the interpreter's role in ensuring best evidence? In child protection cases the interpreter's Code of Practice advocates impartiality and objectivity. Coming at it from a different perspective, ...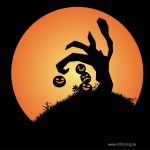 UK consumers will spend around £400 million celebrating Hallowe'en this weekend. American Trick or Treaters are set to spend close to $7 billion on sweets, costumes and party paraphernalia, celebrating what's become the western world's second biggest party of the year after New Year's Eve. As ...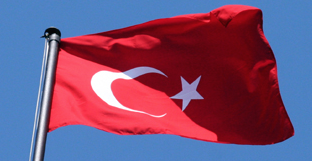 Hi, I'm Serap and I am DPSI LAW qualified Turkish interpreter. I live in the UK and work regularly for Cintra, interpreting and translating Turkish to English and vice versa. I like and enjoy my job - let me give you an idea of a typical ...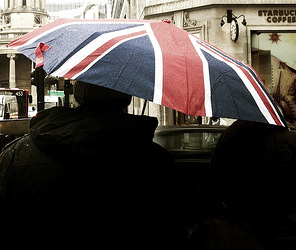 Speculation about the role of the Scottish National Party after Election Day on 7 May has got me thinking about how a higher profile for Scottish MPs at Westminster might just benefit the translation and interpreting sector. For a start, we might find some new ...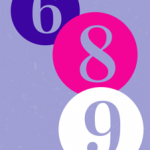 Manchester by the Sea (2016) Full Movie Online Watch Free , English Subtitles Full HD, Free Movies Streaming , Free Latest Films. Quality : HD Title : Manchester by the Sea. Director : Kenneth Lonergan Release : November 18, 2016 Language : en. Runtime : 135 min Genre : Drama. Synopsis ...