Tag archives for police interpreter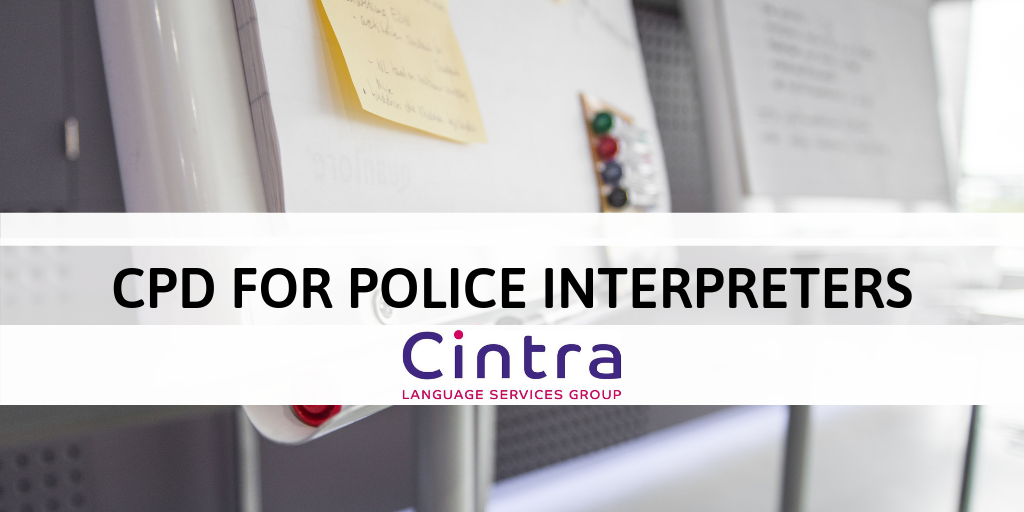 Part of our mission at Cintra Interpreting is to provide high quality and relevant training and continuous professional development (CPD) opportunities to our linguists, so that they can continuously provide an excellent service to our clients. Our latest CPD event on 6 July was centred around police interpreting, more ...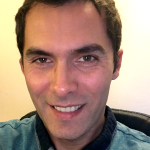 It was years ago when an old colleague asked me what I planned for my future. Surprised by his question and knowing that he was passionate about computers I said I liked the English language. He laughed saying, "I could make a future for myself ...