Tag archives for CPD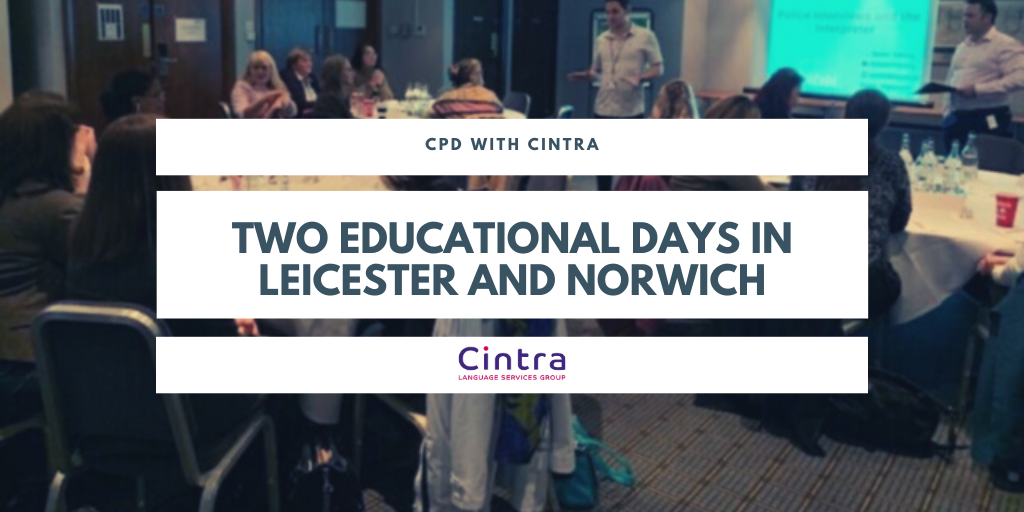 For a successful and well-prepared interpreter, continuous professional development (CPD) is a must, and here at Cintra we take this very seriously. We make sure that our linguists have regular access to high-quality CPD events that help them become better professionals and ensure they can keep up with the ...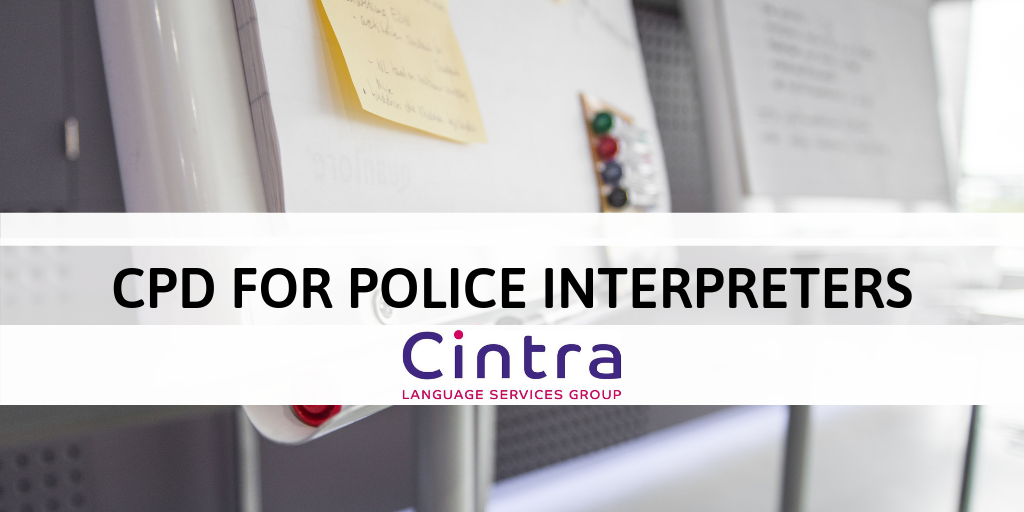 Part of our mission at Cintra Interpreting is to provide high quality and relevant training and continuous professional development (CPD) opportunities to our linguists, so that they can continuously provide an excellent service to our clients. Our latest CPD event on 6 July was centred around police interpreting, more ...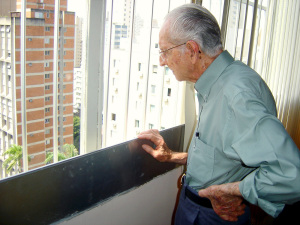 Many of our interpreters work in social services and care settings. Sometimes it does happen that they are the only witness to unsafe practices or intimidating behaviour. Mr Kovacs is working very hard this morning. He's holding tight to his Zimmer frame, edging first one foot forward and ...