Tag archives for East of England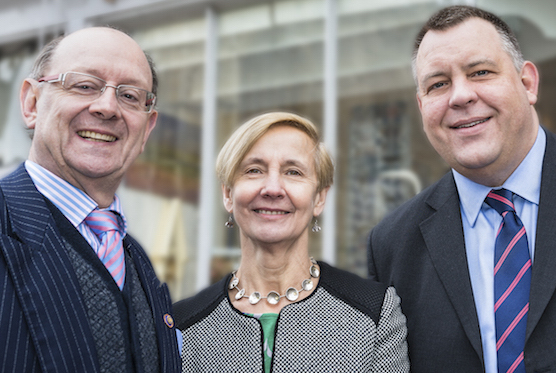 L-R Jeremy and Sheila Waller of First Edition with Cintra CEO Jerry Froggett. Growth found in translation Cintra Translation, a leading East of England language services agency, today signalled its growing strength in the commercial translation and interpreting sector with the announcement that it has purchased ...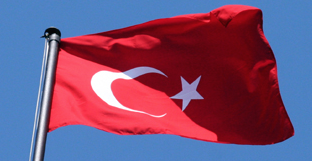 Hi, I'm Serap and I am DPSI LAW qualified Turkish interpreter. I live in the UK and work regularly for Cintra, interpreting and translating Turkish to English and vice versa. I like and enjoy my job - let me give you an idea of a typical ...