Tag archives for culture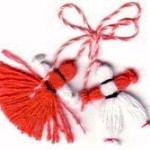 I love March. There is something about it that makes it one of the most positive months of the year for me. It marks the end of winter and beginning of spring and fills me with fresh enthusiasm about that lies ahead. (And as you've ...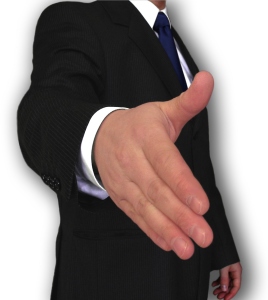 A great article in yesterday's Times from Jenni Russell, talking about social norms now that we live in a world where we need to work with and understand people from so many different cultures. She says that the Foreign Office is launching the Diplomatic Academy, essentially ...