Tag archives for Languages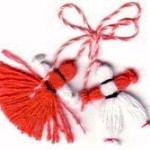 I love March. There is something about it that makes it one of the most positive months of the year for me. It marks the end of winter and beginning of spring and fills me with fresh enthusiasm about that lies ahead. (And as you've ...

Are you looking to export your products and services, but worried about how to communicate with customers, distributors and agents? Everyone in business understands that people like to buy from companies they know and trust. When you're selling into markets overseas, it really is a ...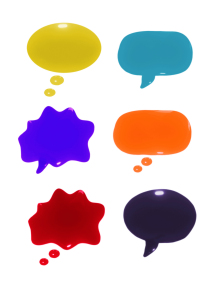 I was listening to Midweek on Radio 4 last week and was fascinated by a guy called Benny Lewis, who says he couldn't speak any foreign languages when he left school but now speaks ten, including Mandarin, Arabic, Portuguese and Hungarian! I don't think he means he can ...