Tag archives for translation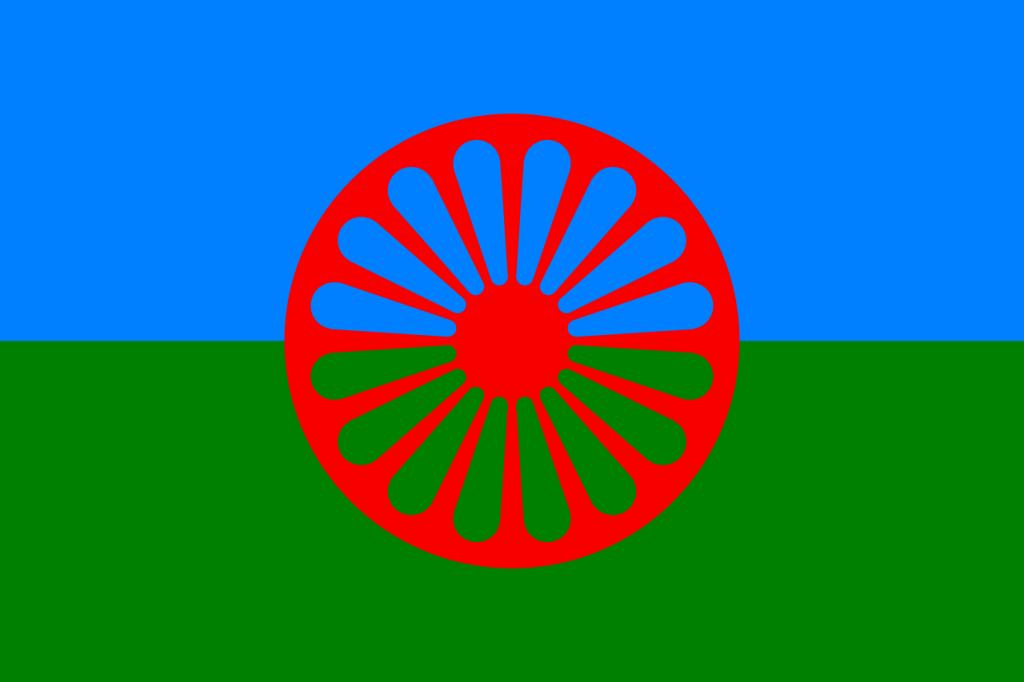 Did you know that today is International Romani Day? Since the beginning of the '90s, the 8th of April has been the day to celebrate and promote traditional Roma culture and to raise awareness of the challenges and difficulties that Romani people still face today due ...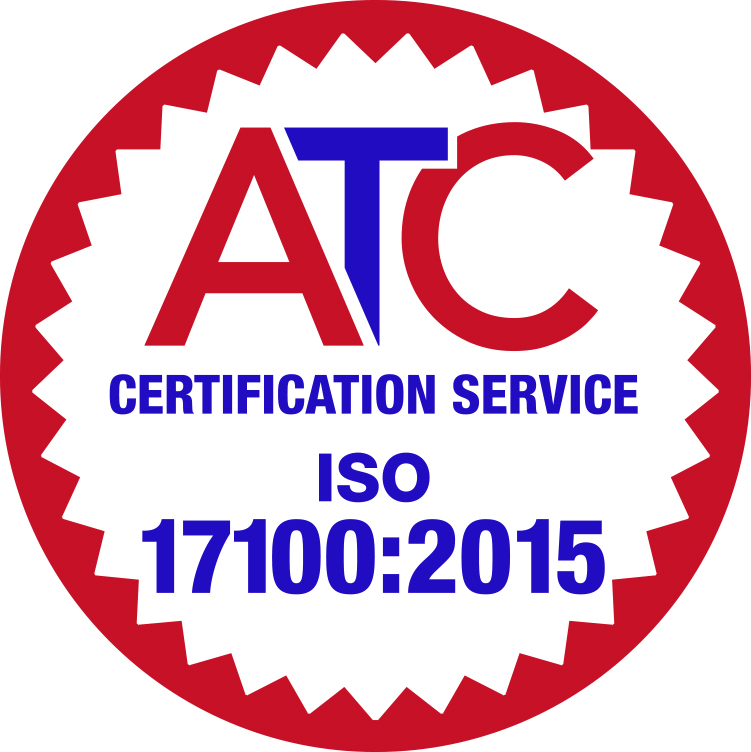 Cintra Language Services Group are extremely proud to have been awarded full certification under ISO 17100 Requirements for Translation Services. This is of particular importance to us as it applies a seal of approval to the quality of service that we have strived to maintain ...

We are happy to announce our next Diploma in Police Interpreting course in Warwick! Are you bilingual, have excellent communication skills and have been thinking of becoming a police interpreter? If you've been dreaming of becoming an interpreter in the criminal justice system, now is the ...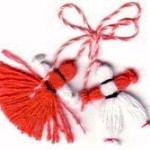 I love March. There is something about it that makes it one of the most positive months of the year for me. It marks the end of winter and beginning of spring and fills me with fresh enthusiasm about that lies ahead. (And as you've ...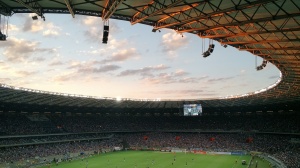 I love January! It's the much anticipated opening of football's transfer window, culminating in the fun that is #TransferDeadlineDay! I'm a huge Luton Town fan and already have loads of questions for our newly appointed manager, Nathan Jones. Will he work with the squad already ...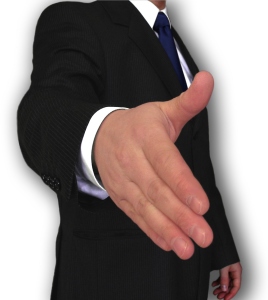 A great article in yesterday's Times from Jenni Russell, talking about social norms now that we live in a world where we need to work with and understand people from so many different cultures. She says that the Foreign Office is launching the Diplomatic Academy, essentially ...

Like us, you probably googled for Valentine's Day gift inspiration. As we whiled away a lunch-break looking for something beyond the usual flowers and chocolate, we were struck by just how hard marketers and retailers are working to get us in the mood - all ...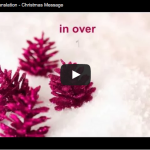 Just a short video message from us all at Cintra wishing everyone a happy Christmas!