Tag archives for professional development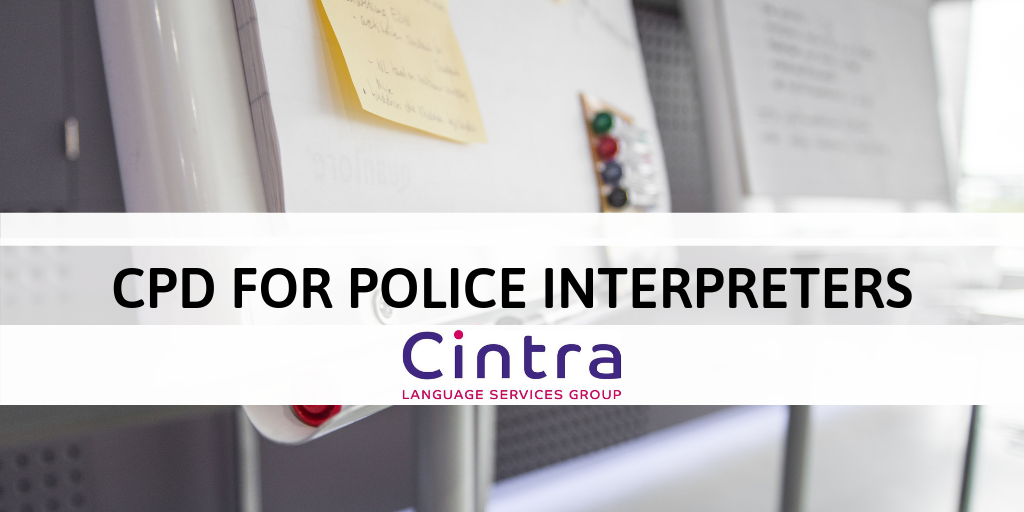 Part of our mission at Cintra Interpreting is to provide high quality and relevant training and continuous professional development (CPD) opportunities to our linguists, so that they can continuously provide an excellent service to our clients. Our latest CPD event on 6 July was centred around police interpreting, more ...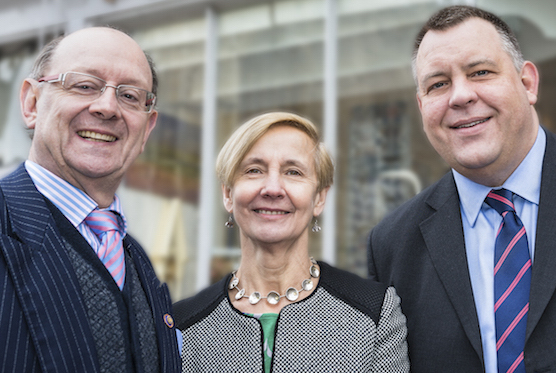 L-R Jeremy and Sheila Waller of First Edition with Cintra CEO Jerry Froggett. Growth found in translation Cintra Translation, a leading East of England language services agency, today signalled its growing strength in the commercial translation and interpreting sector with the announcement that it has purchased ...