Tag archives for British Chambers of Commerce
Fiona Tester, International Trade Manager, Cambridgeshire Chambers of Commerce, with Cintra Translation Business Development Manager, Anthony Gray Planning to export? Read the Cintra Translations' how-to on researching new customers and markets abroad For the fourth and final blog in our Planning to export series, we're answering ...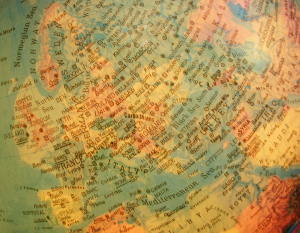 The third in the Cintra Translation Planning to export? series focuses on finding and affording relevant commercially available sector-specific market research. Hot drinks, cold drinks, men's grooming products, cold and cough remedies, small appliances, medical appliances. Whatever market you're in, and wherever you want to export, commercially ...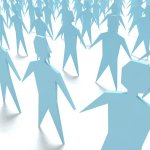 The second in Cintra Translations' series on how to research new customers and markets abroad focuses on the ways your local Chamber of Commerce can plug you in to a hugely valuable international network of expert advice and practical support. First stop is the British ...