Tag archives for English to German Translation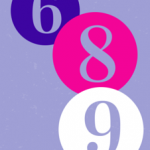 Manchester by the Sea (2016) Full Movie Online Watch Free , English Subtitles Full HD, Free Movies Streaming , Free Latest Films. Quality : HD Title : Manchester by the Sea. Director : Kenneth Lonergan Release : November 18, 2016 Language : en. Runtime : 135 min Genre : Drama. Synopsis ...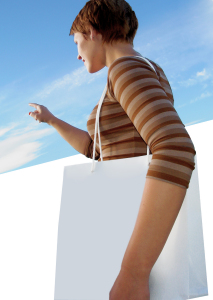 Reason one: One in four people worldwide understand English at a useful level. Three out of four don't. Let me introduce my cousin Tina. She's a primary school teacher living and working in Bielefeld. Naturally enough, German is her first language. Fortunately for her monoglot British relatives though, ...