Tag archives for untranslatable words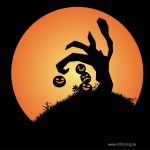 UK consumers will spend around £400 million celebrating Hallowe'en this weekend. American Trick or Treaters are set to spend close to $7 billion on sweets, costumes and party paraphernalia, celebrating what's become the western world's second biggest party of the year after New Year's Eve. As ...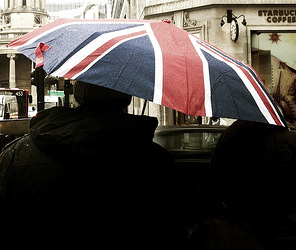 Speculation about the role of the Scottish National Party after Election Day on 7 May has got me thinking about how a higher profile for Scottish MPs at Westminster might just benefit the translation and interpreting sector. For a start, we might find some new ...