Tag archives for Code of Practice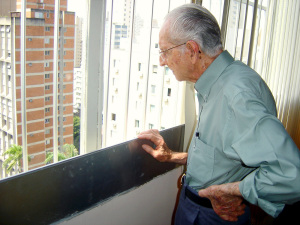 Many of our interpreters work in social services and care settings. Sometimes it does happen that they are the only witness to unsafe practices or intimidating behaviour. Mr Kovacs is working very hard this morning. He's holding tight to his Zimmer frame, edging first one foot forward and ...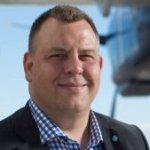 The interpreter's there in the interview room at the dead of night, with the suspect and the interviewing police officer. What's the interpreter's role in ensuring best evidence? In child protection cases the interpreter's Code of Practice advocates impartiality and objectivity. Coming at it from a different perspective, ...