Tag archives for First Edition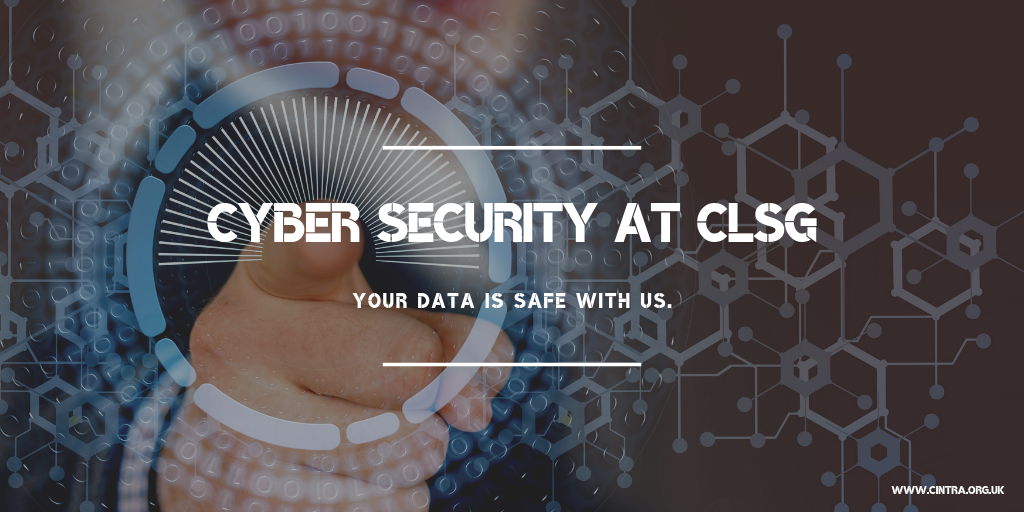 Your data is safe with us. In today's digital world, cyber security is a pressing matter and it is particularly important for businesses to keep the data they handle secure, be it their customers', suppliers' or their own employees' information. At Cintra Language Services Group we ...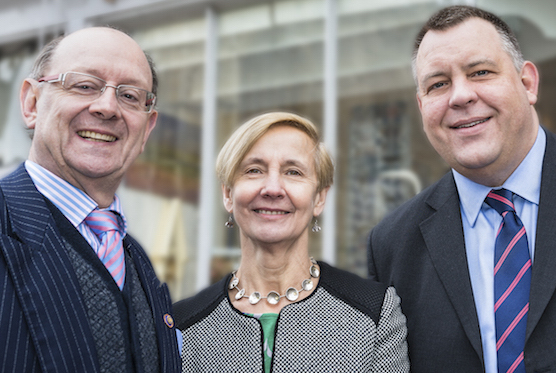 L-R Jeremy and Sheila Waller of First Edition with Cintra CEO Jerry Froggett. Growth found in translation Cintra Translation, a leading East of England language services agency, today signalled its growing strength in the commercial translation and interpreting sector with the announcement that it has purchased ...