Tag archives for export
Fiona Tester, International Trade Manager, Cambridgeshire Chambers of Commerce, with Cintra Translation Business Development Manager, Anthony Gray Planning to export? Read the Cintra Translations' how-to on researching new customers and markets abroad For the fourth and final blog in our Planning to export series, we're answering ...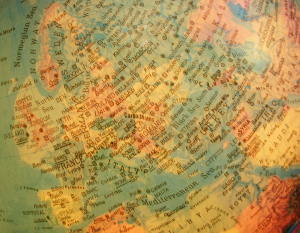 The third in the Cintra Translation Planning to export? series focuses on finding and affording relevant commercially available sector-specific market research. Hot drinks, cold drinks, men's grooming products, cold and cough remedies, small appliances, medical appliances. Whatever market you're in, and wherever you want to export, commercially ...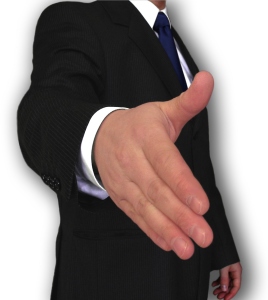 A great article in yesterday's Times from Jenni Russell, talking about social norms now that we live in a world where we need to work with and understand people from so many different cultures. She says that the Foreign Office is launching the Diplomatic Academy, essentially ...

Are you looking to export your products and services, but worried about how to communicate with customers, distributors and agents? Everyone in business understands that people like to buy from companies they know and trust. When you're selling into markets overseas, it really is a ...