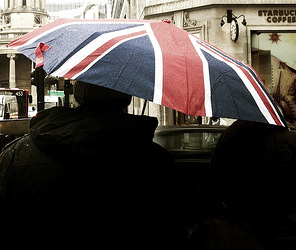 Speculation about the role of the Scottish National Party after Election Day on 7 May has got me thinking about how a higher profile for Scottish MPs at Westminster might just benefit the translation and interpreting sector. For a start, we might find some new ...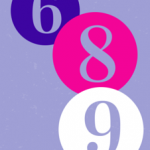 Manchester by the Sea (2016) Full Movie Online Watch Free , English Subtitles Full HD, Free Movies Streaming , Free Latest Films. Quality : HD Title : Manchester by the Sea. Director : Kenneth Lonergan Release : November 18, 2016 Language : en. Runtime : 135 min Genre : Drama. Synopsis ...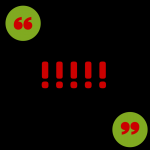 Let's imagine we've had a busy morning and are on our way to grab a cup of coffee together. With us is a colleague who speaks three European languages, including English, but is a native Russian speaker. We're doing what you do in narrow corridor: walking ...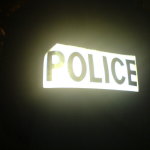 I spent 22 hours in police custody last week. So did my wife. Don't worry, we're both qualified police interpreters, so it's quite normal for the police to invite us down to the station for a few words. We don't normally work together, but they ...
Fiona Tester, International Trade Manager, Cambridgeshire Chambers of Commerce, with Cintra Translation Business Development Manager, Anthony Gray Planning to export? Read the Cintra Translations' how-to on researching new customers and markets abroad For the fourth and final blog in our Planning to export series, we're answering ...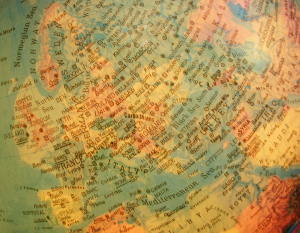 The third in the Cintra Translation Planning to export? series focuses on finding and affording relevant commercially available sector-specific market research. Hot drinks, cold drinks, men's grooming products, cold and cough remedies, small appliances, medical appliances. Whatever market you're in, and wherever you want to export, commercially ...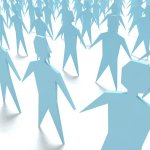 The second in Cintra Translations' series on how to research new customers and markets abroad focuses on the ways your local Chamber of Commerce can plug you in to a hugely valuable international network of expert advice and practical support. First stop is the British ...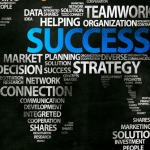 Planning to export? Read the Cintra Translations' how-to on researching new customers and markets abroad Today on the Cintra blog we're kicking off a four-part mini series that will help you find, research and compare potential new markets for export. We'll also point you to sources of ...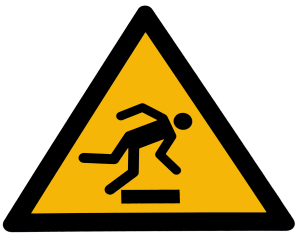 We're working with an increasing number of companies to translate their Health and Safety policies and procedures into the languages their factory workers, warehouse staff and field hands speak and read fluently. In a sector where margins are slim and employers and recruiters are traditionally ...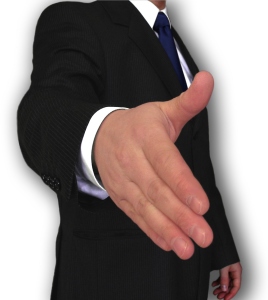 A great article in yesterday's Times from Jenni Russell, talking about social norms now that we live in a world where we need to work with and understand people from so many different cultures. She says that the Foreign Office is launching the Diplomatic Academy, essentially ...