Like us, you probably googled for Valentine's Day gift inspiration. As we whiled away a lunch-break looking for something beyond the usual flowers and chocolate, we were struck by just how hard marketers and retailers are working to get us in the mood - all ...

Are you looking to export your products and services, but worried about how to communicate with customers, distributors and agents? Everyone in business understands that people like to buy from companies they know and trust. When you're selling into markets overseas, it really is a ...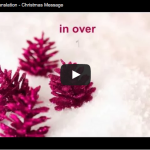 Just a short video message from us all at Cintra wishing everyone a happy Christmas!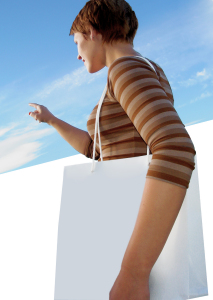 Reason one: One in four people worldwide understand English at a useful level. Three out of four don't. Let me introduce my cousin Tina. She's a primary school teacher living and working in Bielefeld. Naturally enough, German is her first language. Fortunately for her monoglot British relatives though, ...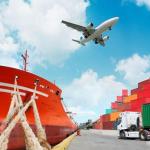 "Where do I even start?" That's the question our customers ask us most often when they're considering exporting for the first time. If, like them, you're daunted - even perhaps a little fearful of the paperwork and processes involved in selling your goods or services overseas, ...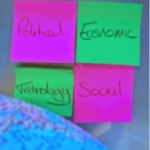 Two planning tools to help make your business an export success story Export success boosts small business profits by as much as £100K a year. Six in 10 small businesses will be exporting by 2016. 85% of businesses surveyed told UKTI that exporting led to levels of growth ...
The Great North Run - one of the athletics world's famous fixtures.  And my third race with Mo Farah, my hero, after the London Marathon in April and my first London 10k the year before - my first ever race. The night before that one I was ...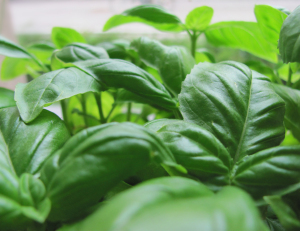 I was making my salad for lunch this morning and my husband brought me in some fresh basil.  It smelt wonderful - a breath of Italy, which was lovely, as I've spent a lot of the summer wishing we'd gone there again. As I chopped it, ...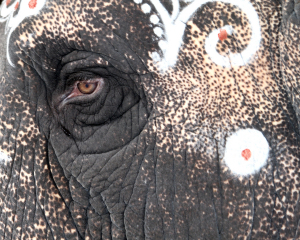 After my last post on whether English is losing its position as the lingua franca, it was fascinating to hear that India's Prime Minister, Narendra Modi, wants Hindi to be more prominent in India and has ordered civil servants to use it on Facebook and ...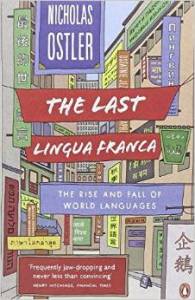 16th century Holy Roman Emperor Charles V apparently said that he spoke Latin with God, Italian with musicians, Spanish with his troops, German with lackeys, French with ladies and - wait for it - English with his horses! Obviously, he would not have believed it possible ...