Author Archives: admin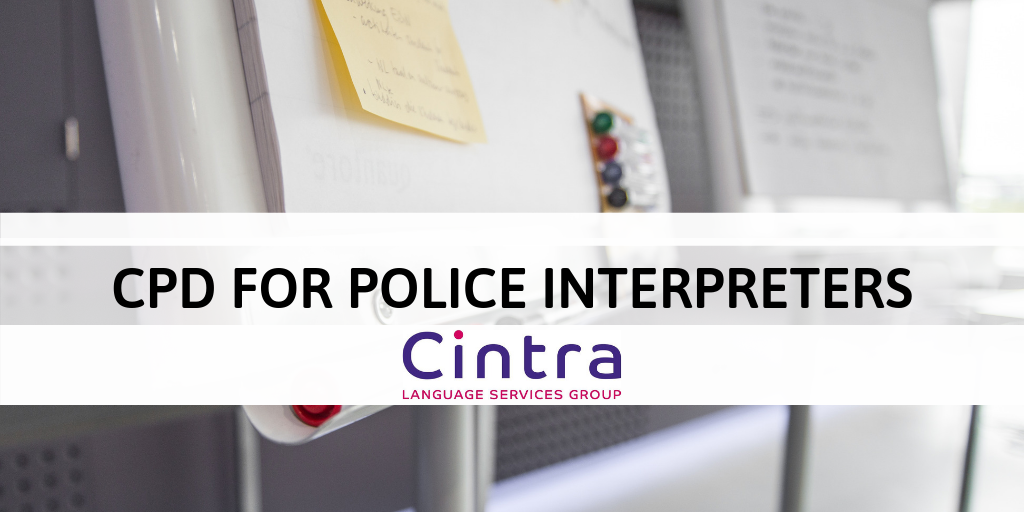 Part of our mission at Cintra Interpreting is to provide high quality and relevant training and continuous professional development (CPD) opportunities to our linguists, so that they can continuously provide an excellent service to our clients. Our latest CPD event on 6 July was centred around police interpreting, more ...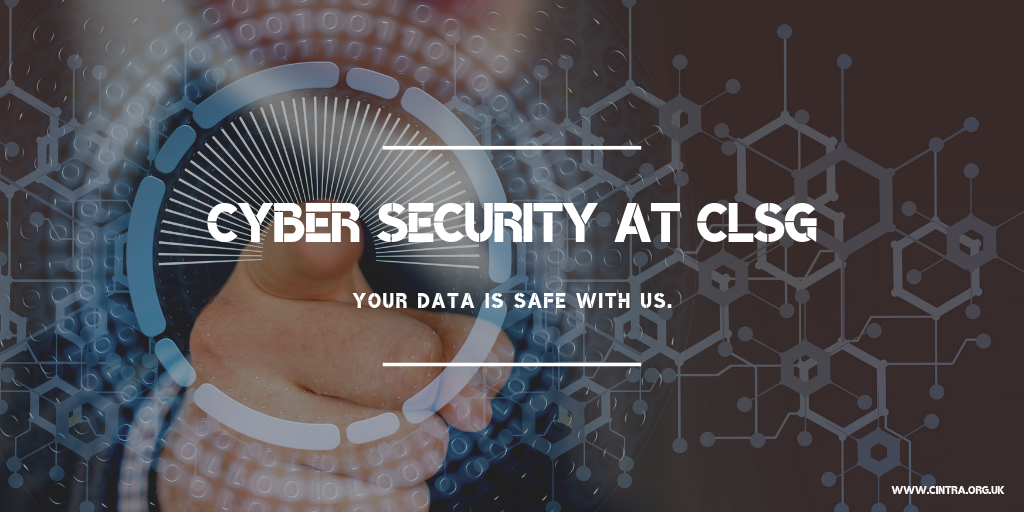 Your data is safe with us. In today's digital world, cyber security is a pressing matter and it is particularly important for businesses to keep the data they handle secure, be it their customers', suppliers' or their own employees' information. At Cintra Language Services Group we ...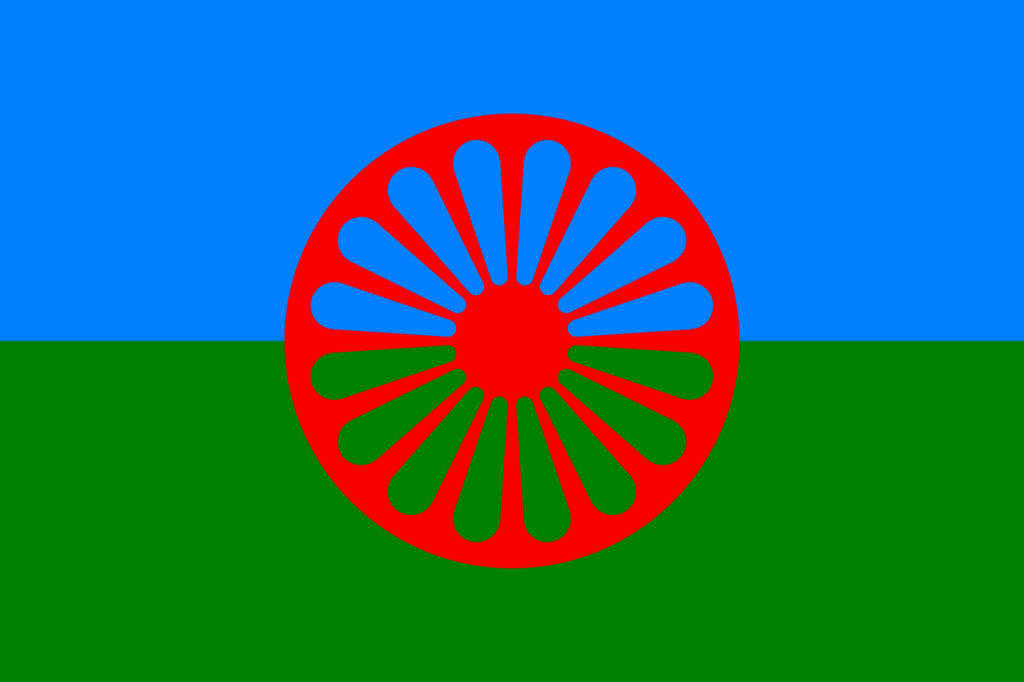 Did you know that today is International Romani Day? Since the beginning of the '90s, the 8th of April has been the day to celebrate and promote traditional Roma culture and to raise awareness of the challenges and difficulties that Romani people still face today due ...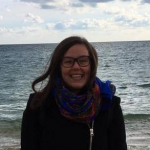 Cintra is like a machine with many interconnected and intricate pieces that have to align perfectly so that we can provide a great service to our customers. One part of this machine is, of course, our highly experienced and trained interpreters who are out there ...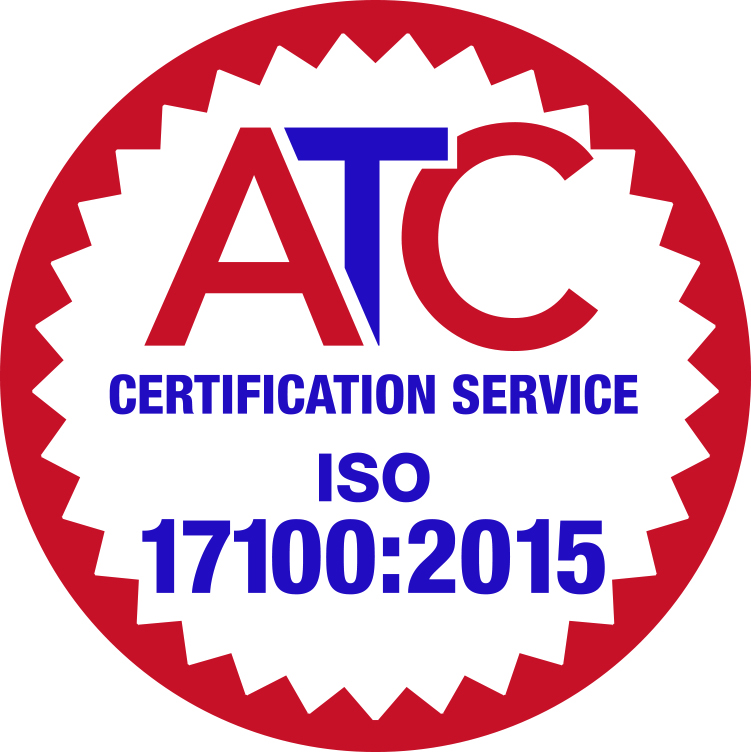 Cintra Language Services Group are extremely proud to have been awarded full certification under ISO 17100 Requirements for Translation Services. This is of particular importance to us as it applies a seal of approval to the quality of service that we have strived to maintain ...
It was years ago when an old colleague asked me what I planned for my future. Surprised by his question and knowing that he was passionate about computers I said I liked the English language. He laughed saying, "I could make a future for myself ...

We are happy to announce our next Diploma in Police Interpreting course in Warwick! Are you bilingual, have excellent communication skills and have been thinking of becoming a police interpreter? If you've been dreaming of becoming an interpreter in the criminal justice system, now is the ...

Cintra is absolutely delighted to announce that following the recent procurement process, it has once again been chosen as a provider of face-to-face interpreting services for the INTRAN partnership, covering a large number of public sector and voluntary organisations in Norfolk, Suffolk, Cambridgeshire, Hertfordshire, Bedfordshire ...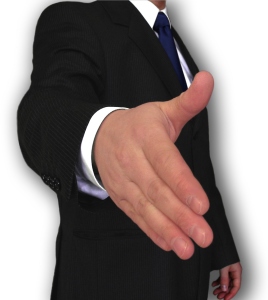 A great article in yesterday's Times from Jenni Russell, talking about social norms now that we live in a world where we need to work with and understand people from so many different cultures. She says that the Foreign Office is launching the Diplomatic Academy, essentially ...

Like us, you probably googled for Valentine's Day gift inspiration. As we whiled away a lunch-break looking for something beyond the usual flowers and chocolate, we were struck by just how hard marketers and retailers are working to get us in the mood - all ...