We are very excited to announce that Cintra has been awarded a place on the new nationwide public-sector language services framework. Let by the Crown Commercial Service (CCS), the UK government's central procurement body, contract RM1092 is a comprehensive framework covering language services available to any ...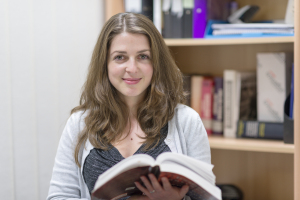 Some days, the job of the Project Managers in our busy Translations Department resembles that of a (perhaps not so busy) air traffic controller. Meet Svetlana Hilder, Translations Manager here at Cintra. Our mixture of public sector and commercial customers from a variety of industries means that ...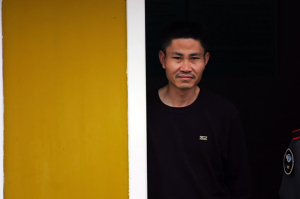 'Without an interpreter, this person, thousands of miles from friends and family, has no voice.'  With such huge numbers involved in the current refugee crisis, it can be hard to see the human being behind the headlines. Many of our interpreters have spent much of their ...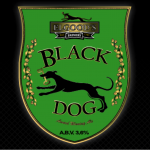 How do clients use our translation services in the real world? 'When our distributors started asking us for promotional materials in their own languages – in this case French and Italian - we had to respond.' Meet Claire Simpson of Elgood's Brewery, based in Wisbech, deep in ...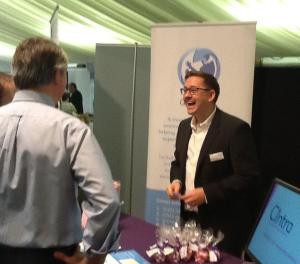 Cintra's Business Development Manager, Anthony Gray, is planning to make an exhibition of himself - on our behalf! - at the Two Counties B2B exhibition. A comfortable pair of shoes, a stash of bottled water, and a bowl of Cintra-branded bon bons. They're my must-haves as ...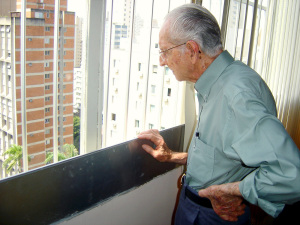 Many of our interpreters work in social services and care settings. Sometimes it does happen that they are the only witness to unsafe practices or intimidating behaviour. Mr Kovacs is working very hard this morning. He's holding right to his Zimmer frame, edging first one foot forward and ...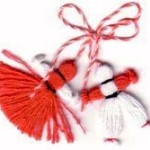 I love March. There is something about it that makes it one of the most positive months of the year for me. It marks the end of winter and beginning of spring and fills me with fresh enthusiasm about that lies ahead. (And as you've ...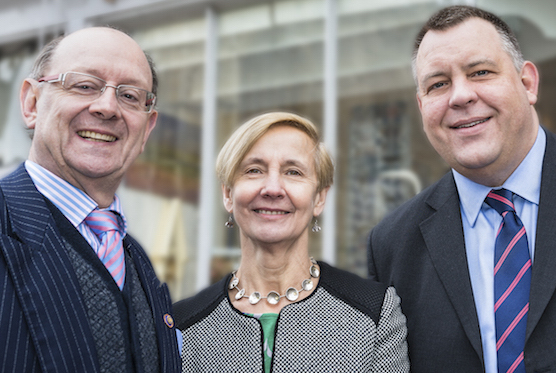 L-R Jeremy and Sheila Waller of First Edition with Cintra CEO Jerry Froggett. Growth found in translation Cintra Translation, a leading East of England language services agency, today signalled its growing strength in the commercial translation and interpreting sector with the announcement that it has purchased ...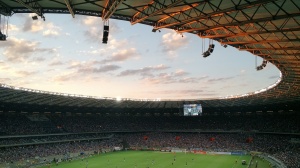 I love January! It's the much anticipated opening of football's transfer window, culminating in the fun that is #TransferDeadlineDay! I'm a huge Luton Town fan and already have loads of questions for our newly appointed manager, Nathan Jones. Will he work with the squad already ...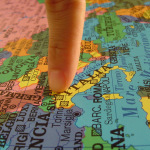 "When you're localising your app for users around the world," says John Harper, Managing Director of specialist app marketing agency App Shine and today's guest blogger, "don't disappoint your customers by just translating your app store description. It's vital to translate the app itself!" I come ...