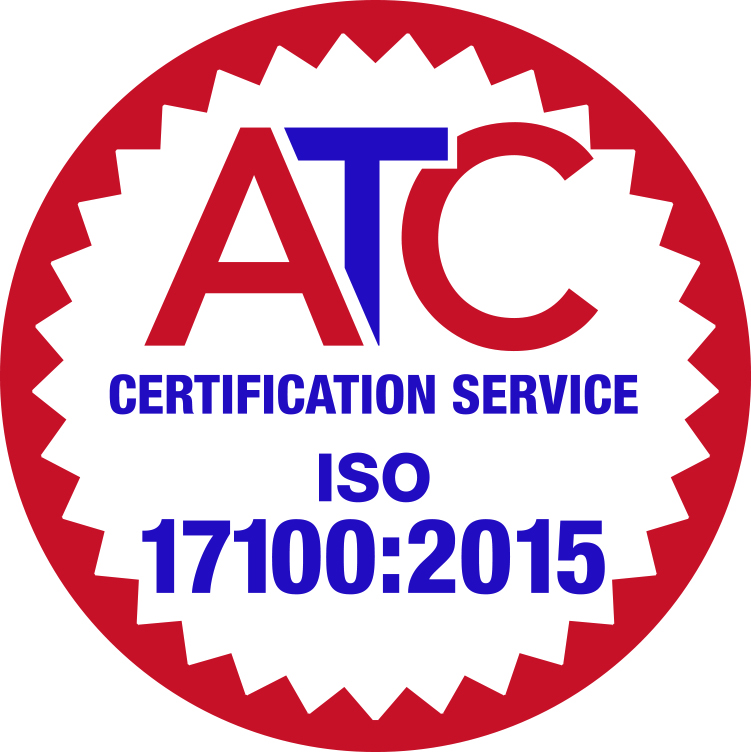 Cintra Language Services Group are extremely proud to have been awarded full certification under ISO 17100 Requirements for Translation Services. This is of particular importance to us as it applies a seal of approval to the quality of service that we have strived to maintain ...
It was years ago when an old colleague asked me what I planned for my future. Surprised by his question and knowing that he was passionate about computers I said I liked the English language. He laughed saying, "I could make a future for myself ...

We are happy to announce our next Diploma in Police Interpreting course in Warwick! Are you bilingual, have excellent communication skills and have been thinking of becoming a police interpreter? If you've been dreaming of becoming an interpreter in the criminal justice system, now is the ...

Cintra is absolutely delighted to announce that following the recent procurement process, it has once again been chosen as a provider of face-to-face interpreting services for the INTRAN partnership, covering a large number of public sector and voluntary organisations in Norfolk, Suffolk, Cambridgeshire, Hertfordshire, Bedfordshire ...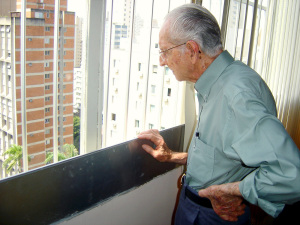 Many of our interpreters work in social services and care settings. Sometimes it does happen that they are the only witness to unsafe practices or intimidating behaviour. Mr Kovacs is working very hard this morning. He's holding tight to his Zimmer frame, edging first one foot forward and ...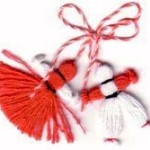 I love March. There is something about it that makes it one of the most positive months of the year for me. It marks the end of winter and beginning of spring and fills me with fresh enthusiasm about that lies ahead. (And as you've ...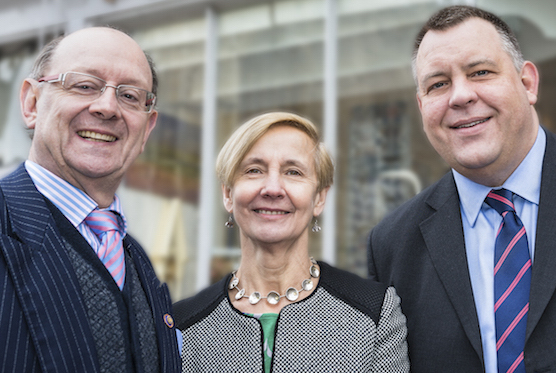 L-R Jeremy and Sheila Waller of First Edition with Cintra CEO Jerry Froggett. Growth found in translation Cintra Translation, a leading East of England language services agency, today signalled its growing strength in the commercial translation and interpreting sector with the announcement that it has purchased ...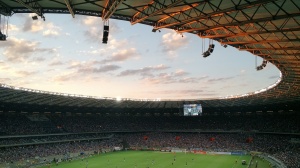 I love January! It's the much anticipated opening of football's transfer window, culminating in the fun that is #TransferDeadlineDay! I'm a huge Luton Town fan and already have loads of questions for our newly appointed manager, Nathan Jones. Will he work with the squad already ...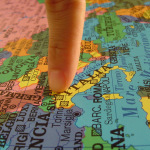 "When you're localising your app for users around the world," says John Harper, Managing Director of specialist app marketing agency App Shine and today's guest blogger, "don't disappoint your customers by just translating your app store description. It's vital to translate the app itself!" I come ...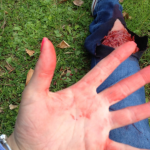 How do clients use our translation services in the real world?  Meet Alistair Hollington, Managing Director of Lazarus Training. This Essex-based company has a core team of 24 trainers whose focus is providing practical, hands-on safety and first aid training. In line with his background as ...