Author Archives: admin - Page 3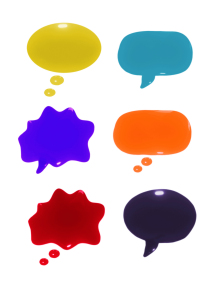 I was listening to Midweek on Radio 4 last week and was fascinated by a guy called Benny Lewis, who says he couldn't speak any foreign languages when he left school but now speaks ten, including Mandarin, Arabic, Portuguese and Hungarian! I don't think he means he can ...
For Christmas, I was given four books about running, including Mo Farah's autobiography, and a calendar with a peel-off witty or motivational aphorism for each day, such as 'pain is just weakness leaving your body' or 'running requires a strong body and a sick mind!'. And ...